Weekend Spotlight: L'ARTISANE
Our dear friend at Anna Toure PR are now representing this awesome brand: L'Artisane! Couldn't wait to share this brand with you all.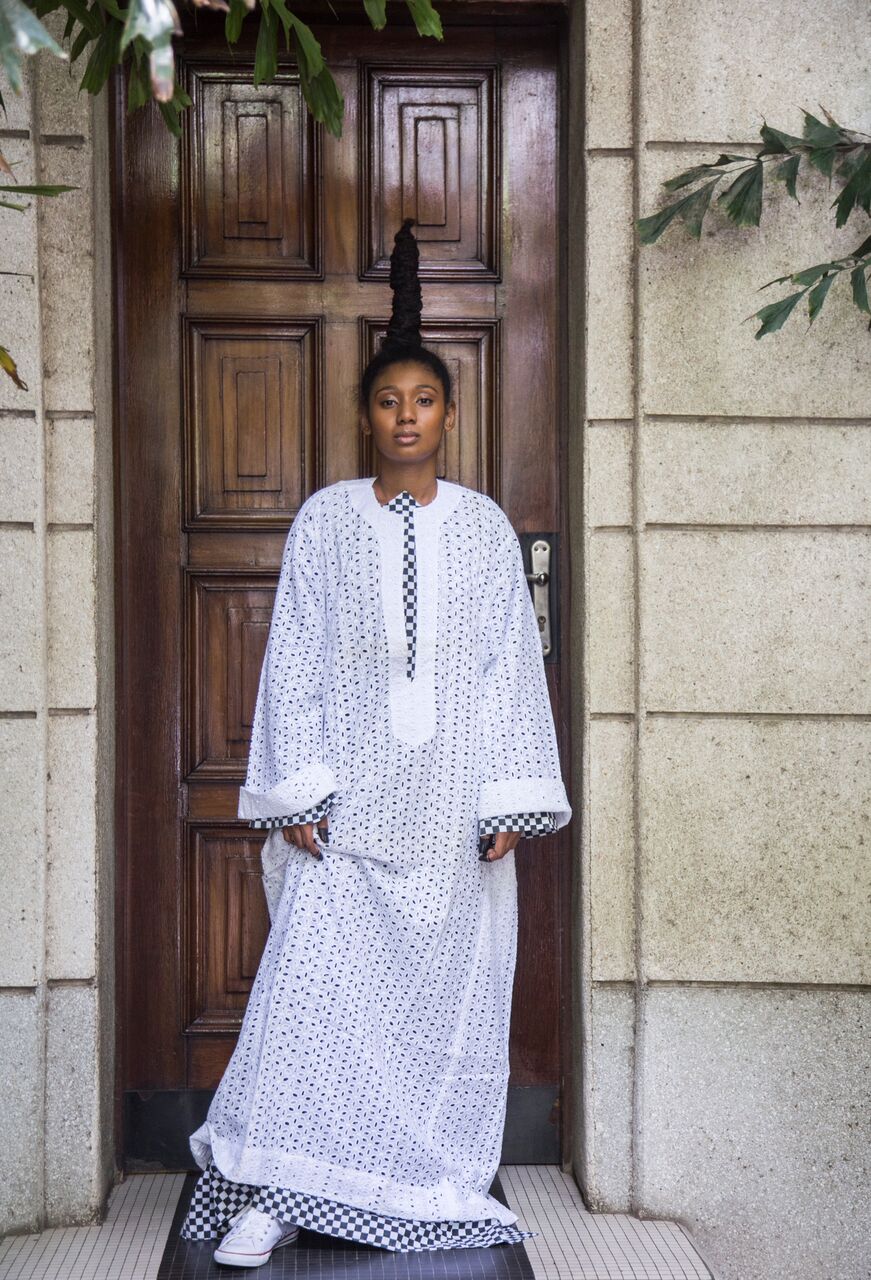 In their own words:
L'artisane constructs a clever fusion of influences, translated into her aesthetic through the use of rich leather for her accessories, struck bronze for her jewelry and graphic patterns in her statement garments.
Credits
Photographer: Mamy Tall - Production: Les Artrepreneurs
Model: Codou Olivia
To stay up to date on L'Artisane check out our instagram and Anna Toure PR.